1 event,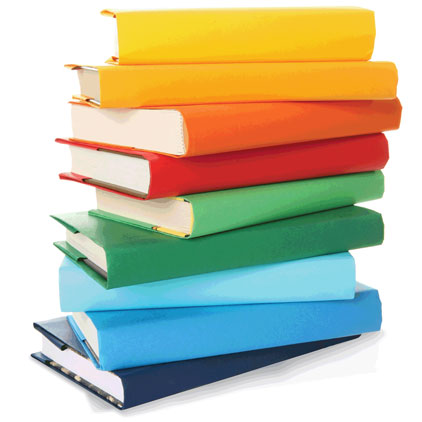 For April, we are reading The Midnight Library by Matt Haig
1 event,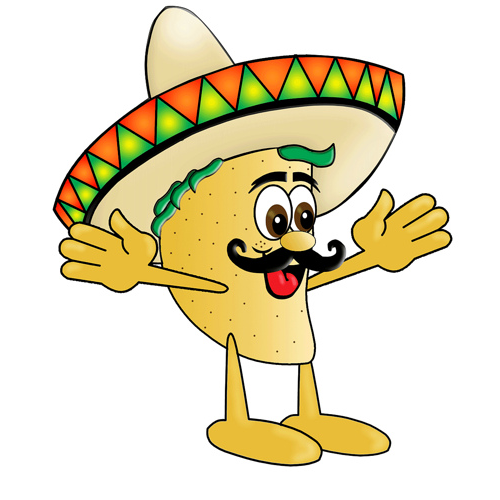 Let's celebrate Cinco de Mayo together!!!
1 event,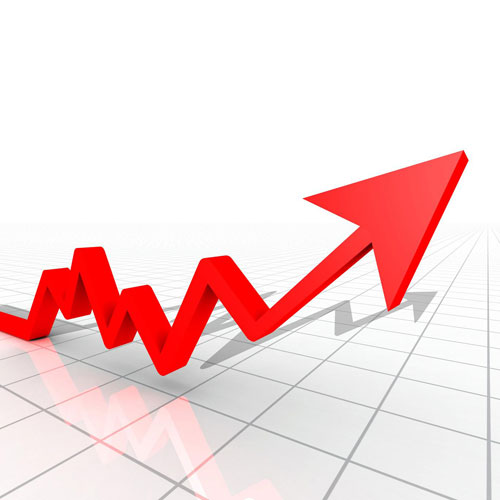 Interested in learning about how to invest in the US (or in France) while living and working in France?
1 event,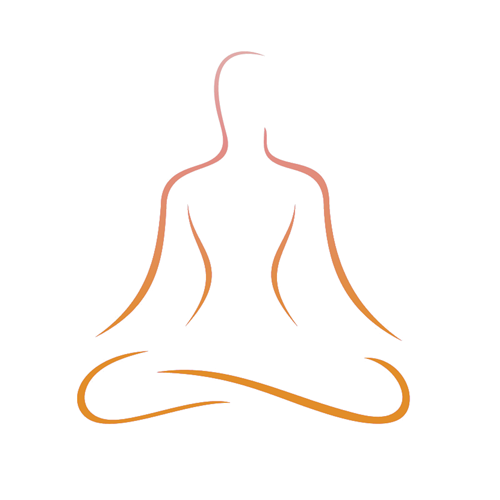 Gentle yoga is for everyone! You will move your body in a gentle, comfortable way, encouraging movement without the potential for strain.
1 event,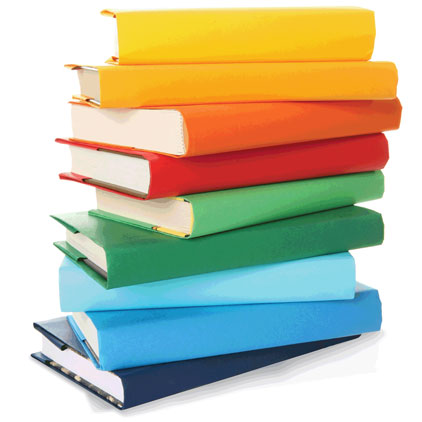 For May, we are reading Untamed by Glennon Doyle Melton
1 event,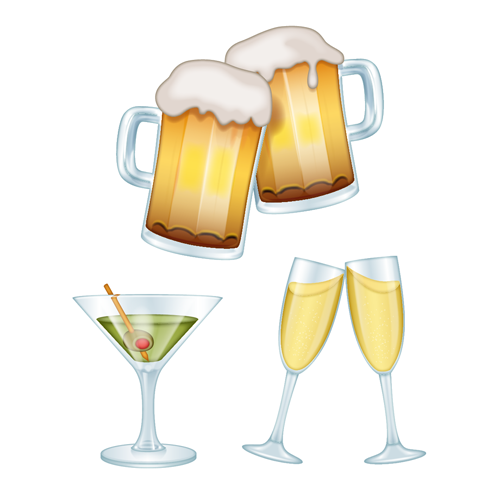 While I am sure we all have a soft spot in our hearts for Zoom after more than a year of pandemic, we are happy to announce that we can finally put those computers away and enjoy Happy Hour together IN-PERSON this month!