1 event,
Would you like to practice painting in a fun environment while enjoying an apéro with your friends from the ACL? If so, please join us for the ACL Happy Paint Apero!
1 event,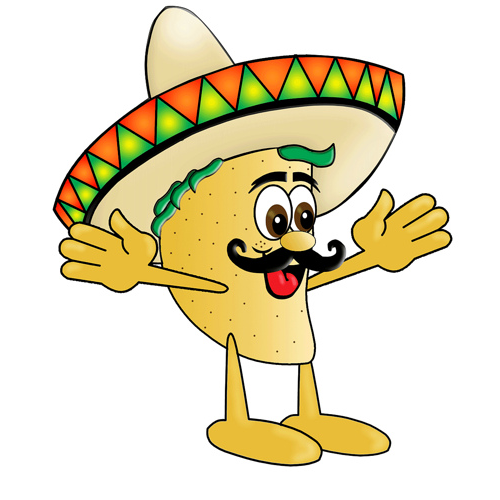 Let's celebrate Cinco de Mayo together!!!
1 event,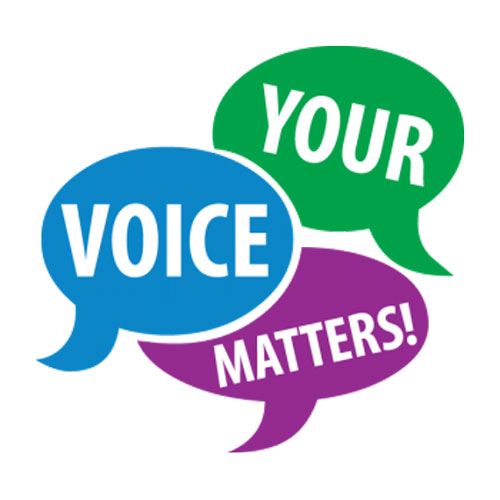 Members of The American Club of Lyon has been invited by the US Consulate of Lyon to a town hall meeting for Americans living in Lyon.