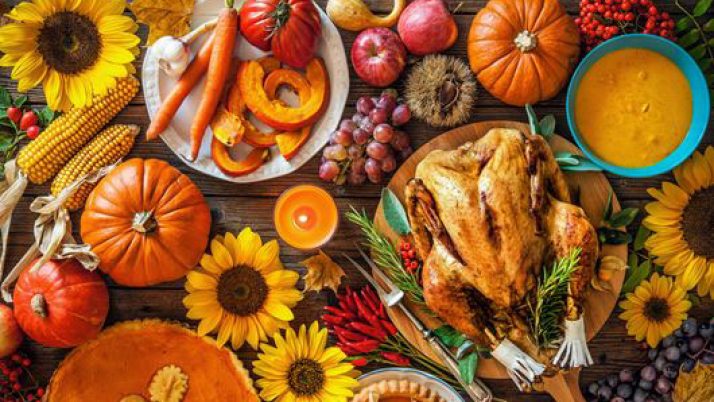 Let's gather together for a Thanksgiving Potluck Feast! The turkey, gravy and beverages (alcoholic and non-alcoholic) will be provided. This year, we will feature smoked turkeys from the restaurant New World Smoke! In addition the club will provide an apéritif along with snacks.
Members are asked to bring a favorite Thanksgiving side dish, salad, or dessert to share with others. If your last name starts with A-L, please bring a side dish or salad, M-Z please bring a dessert. Of course, if you have a Thanksgiving favorite that's not in your category, you can bring that as well.
This is a large event, kindly bring a dish with 15-20 servings.
Non-members are welcome at the invite of members, for 10 euros/adult and 5 euros/child.